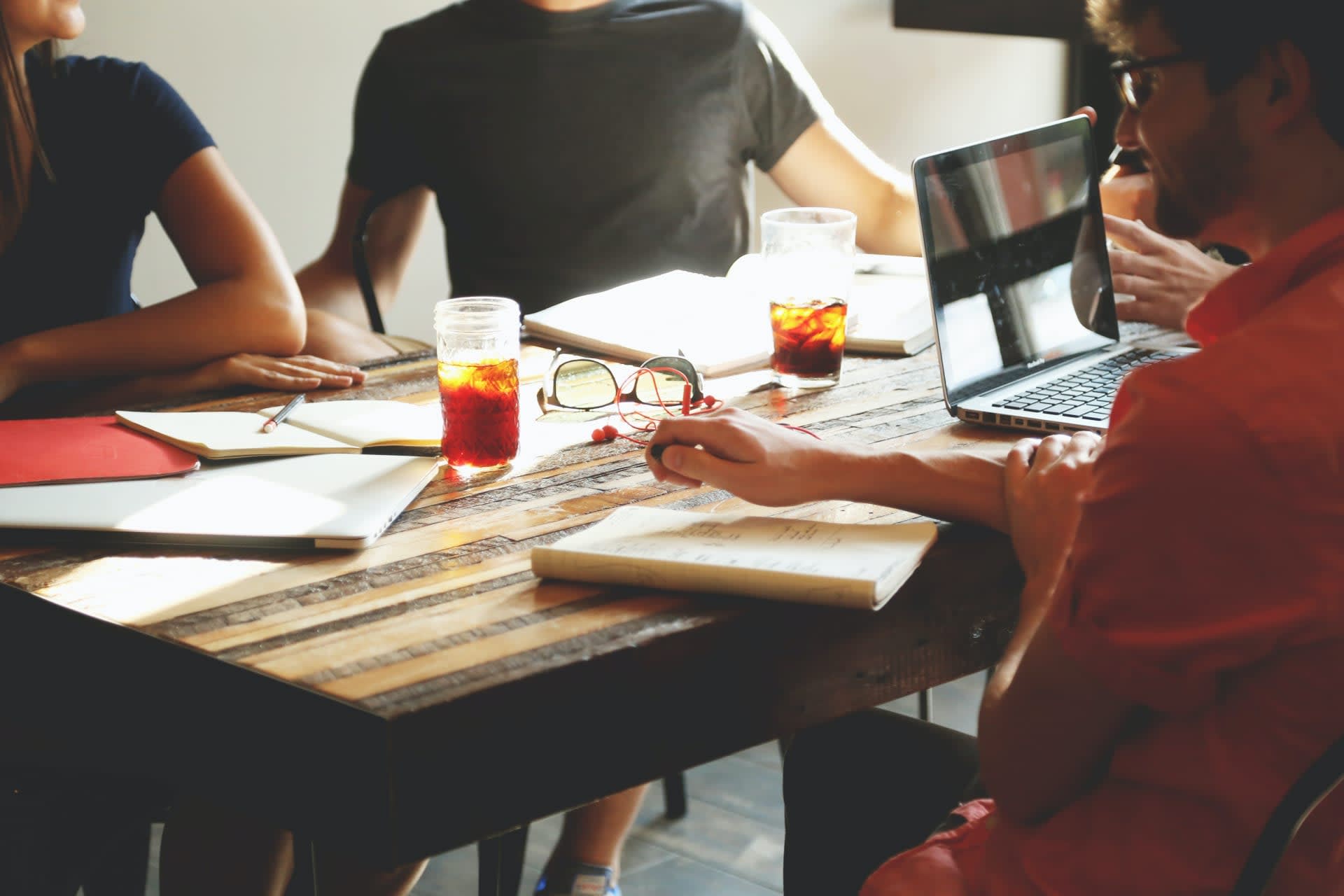 Associate Product Manager
Remote

Eindhoven

,

Noord-Brabant

,

Netherlands

Product
Job description
OUR STORY
We're not your average startup. We started from the ground up, bootstrapping our way to millions in revenue (in an already over-saturated market) and now just within two years, we are ranked 54th out of the world's 474 fast-growing bootstrapped software companies published by Latka Magazine… It's like the "Inc500" list but only for Bootstrapped SaaS companies….and we continue to grow fast!
LIFE AT EXPANDI
We could go on and on about how we're the most fantastic place to work, that you'll have a great time here with all your new friends. But what's really important is that this organization has ambitious goals and sets lofty aspirations for its people
We want our employees to be better than they were yesterday. We believe in investing in them so they can grow into who they are meant to be; because of this, there will always be something meaningful going on at the company--projects worth working hard for.
And even if it sounds like I'm bragging about us too much...at least, when you send someone an email from work or grab some water out of the fridge (yep - our water bottle), you know where it came from!
We think that at the end of the day, it's people who matter. And we are a company made up of people; you don't need to be from Stanford or have an MBA to rise through our ranks and make your mark. We're looking for talented individuals with ambition, drive, and dedication -no pedigree required!
OUR OFFER TO YOU
Fair pay - We try our best to be the best we can and put our people first. Therefore we try to give everyone a fair, competitive salary. Your package will be composed of a solidly fixed salary and a nice variable package. It is our philosophy to reward you for your performance, if you do well for Expandi, you should benefit and get rewarded!
Growth potential - Let us know what your interests are and what you need to grow your skills
and knowledge and we'll take care of it. It is in our interest to make sure you keep developing yourself so we are keen to stimulate you in your career development within Expandi.
Healthy work-life balance - You have a life outside of work. That life always comes first. Too hot to focus? Head to the pool, and work in the evening.
All ideas welcome - We don't really do hierarchy. So if you have a great idea, you're always free to bring it to the table. And to bring it to life.
Fun-loving work-family - Let's face it: when you join us, you'll be spending a lot of time with us. Luckily we're all super fun. And fun-loving.

THE POSITION
Our product team would like to welcome an Associate Product Manager to work with us to drive Expandi to further growth by innovating and attracting new customers while improving the platform for our existing customers.
you will work closely with the Product Manager, Associate Product Manager, Associate Product Owner ,Product Coordinator, UX Designer, and Product Researcher to bring our innovative ideas and product vision to life. You will be responsible for supporting various aspects of the product development process, from idea evaluation to solution design.



Job requirements
YOUR KEY RESPONSIBILITIES
Support product research efforts by supporting product researchers with market analysis, user research, and competitor analysis.

Review and evaluate incoming ideas, providing insightful feedback and helping to prioritize ideas based on strategic objectives.

Participate in the continuous discovery process.

Actively participate in the solutioning phase, contributing to the design and conceptualization of new features and enhancements.

Support in story mapping sessions.

Assist in stakeholder management, coordinating feedback and communicating updates on product initiatives.

Support the quarterly roadmap event, helping to present and discuss the product roadmap with internal stakeholders.

Collaborate closely with the UX design process, ensuring a seamless integration of design and functionality.

Act as an ambassador for the product vision.
YOUR TALENTS AND SKILLS
Proven experience in product management or a related role, preferably in a fast-paced startup environment.

Excellent problem-solving and analytical skills, with the ability to gather and evaluate data to drive decision-making.

Effective communication and collaboration skills, with the ability to work cross-functionally and influence stakeholders.

Familiarity with UX design principles and ability to collaborate effectively with designers.

Strong organizational skills and the ability to manage multiple priorities in a dynamic environment.

Passion for technology and a deep interest in staying up-to-date with industry trends and advancements.
Eindhoven
,
Noord-Brabant
,
Netherlands